Lil' Bit of Everything



---
Introducing MO and IL retailers to new and established vendors in
the gift, fashion, and home decor industries. Advising about trends and industry best practices. Helping retailers exceed their customers' expectations while offering quality items.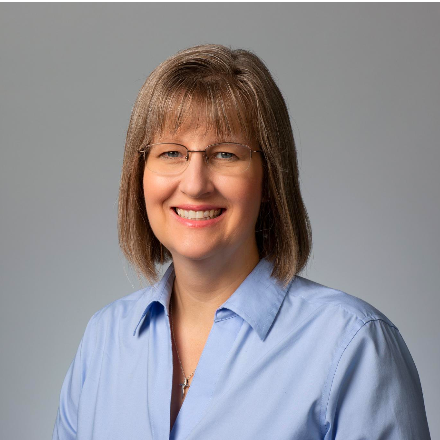 Jackie Bueg
With 40 plus years of experience in the retail industry, I have marketed and sold a broad range of products to a diverse marketplace. I enjoy being able to present a well-curated line list that offers great vendors to inspired retailers.
Beckham
Chief Security Officer and Support dog. He is great at notifying Jackie of deliveries, pops air pillows, and acts as a great alarm.
Nathan
Number one motivator, product tester, display setter, video demonstration star, and occasional phone voice. He would be happy to create anything using his anime drawing style or stop-action video.