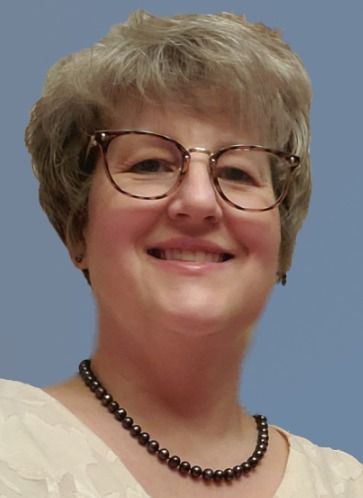 BY Jackie Bueg
Now is the time to look at your customers' spending habits. How did your Mother's Day sales compare to last year? Graduations have already started. Compare those numbers at the end of May or the middle of June. And then there is Father's day. Not a huge market for many gift shops, but a good one nonetheless. What do those comparisons tell you about your customers' spending this year?
Now use that gauge for when you are going to start promoting winter holiday purchases to your customers. If the numbers are up, check your orders. Do you have enough ordered? Check with your reps, is it really coming in? If the numbers are down or level with last year, you may want to consider starting your promotions early.
It doesn't need to be full-on Christmas in July. How about sending your regular customers an invite to create a gift wish list that could be shared with family and friends. Repost some post-holiday recommendations for items you carry year-round. You know "Aunt Tammy loved her new tote from our family holiday exchange. I know what Mom wants for her birthday." or, "Max says his teacher is using her new tumbler every day. Thanks for the great job personalizing her Christmas gift."
Planting seeds about buying early is also a way to get people to expand their budget. Spending $100 a month on gifts is much easier on the budget than $500 at the last minute. Maybe it's time to feature an item or category each month to spur on early sales.
What about an unboxing video of new holiday arrivals. You don't have to put it on the sales floor, but we all know it gets priced when it arrives. Sneak peeks with pricing will let shoppers plan their budget with fewer surprises. Why do you think corporate stores put out wish books in July and October? If you have the space to store before the holidays, why not offer layaway on the items you were going to store anyway? Many of the newer POS systems allow you to set up recurring charges. Time to use the whole system.
Most importantly, let your customers know that you appreciate they picked your store to support.
A sincere thank you is never wasted.