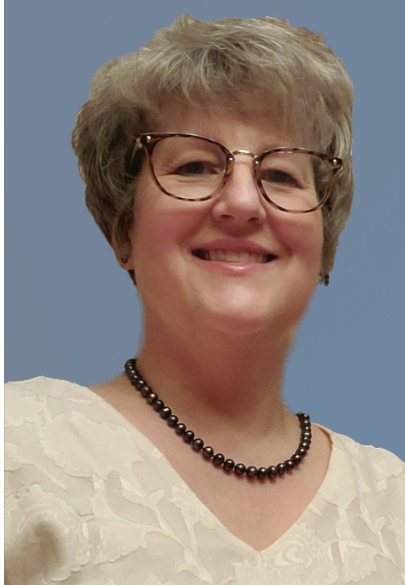 by Jackie Bueg
Every year brings announcements of what the hottest trends are going to be. But how will they affect your market and buying styles?
Pantone's color of the year is Very Peri. It is a color that invokes joy and encourages creativity. For the foodies out there mushrooms will be a key ingredient on all sorts of menus. Colorful 1980's cocktails are back and upgraded to include less sugar and more juices. Home decor will be featuring nature and sustainability while we create mindful spaces that reflect our personalities.
Now that we know what the world around us is going to be like, what about us personally. For the last few years, I've picked a word to focus on for the year. Words like Perseverance, Rise, and Create. Each year has been shaped by how each word helped me discern my actions. I'm sure my word for 2022 will have something to do with resilience or wisdom. What word is going to influence your year? Focus, Rebuild, Blessing, or maybe Grace. How will your word drive your business plan? Will it set you on a new course? Will the knowledge you have gained from pivoting keep you growing and adapting?
Analyzing last year, we may be surprised by how much we succeeded, grew, and profited. We may be surprised to find that as we felt chaos surround us we have exceeded our goals. We are ready to create more growth.
Have a Very Peri New Year filled with blessings, joy, and growth.