Celebrating Independence


July 4, 2020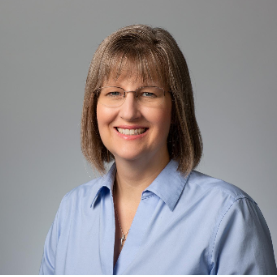 BY Jackie Bueg
This weekend we celebrate our country's independence from England. We the people wanted to be represented fairly in our government. In creating the Constitution, the founding fathers knew they were not perfect and included ways for the Constitution to be modified. Whether it was because of their short-sightedness or because of how the country would grow or change, the option to adapt needed to be there.
Well, 2020 has definitely been a year of adaptation and change. We have banded together to fight off the forces of nature, a pandemic, and the distrust and evils of generations. We will continue to grow, change, and even pivot when necessary. I am proud to be the citizen of a democratic republic who allows for all of that.
Be well.
Stay safe.
Keep an open heart.
Happy Independence Day!